Address
PO Box 13884
Scottsdale, AZ 85267
(480) 874-4718
About us
Our Team: To know us is to love us...
We are a family owned and operated business. As you can see below, we work as a team. When you work with us, you're family!
---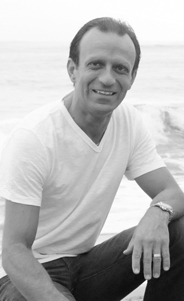 Nick DiLello
Producer
Nick started his lustrous (or should I say notorious) career in the bridal industry opening retail bridal stores across the Southwest. He then purchased a franchise for a national wedding publication. Working as a vendor at local bridal shows, he wanted to do it better... And in 2002 the Phoenix Bridal Show was born. With his primary focus on customer service he has been able to build a solid reputation for delivering a complete and relaxing show to brides and vendors alike. He continues to put customer service first, even after all these years.
When he's not working with vendors and brides; he's an avid runner, a fantastic cook, husband and father of two.
FAVORITE RESTAURANT:
Unless it's healthy and organic... He is eating at home
---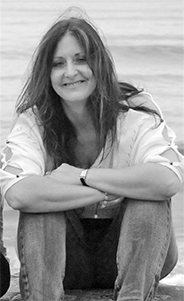 Christine DiLello
Organizer
Chris became a "full-time" partner in crime in the Bridal Show in 2007 after working incognito for three years. In her previous life she worked in Workers' Compensation and Insurance Sales for over twenty years. She has sales experience with both corporate accounts as well as local businesses. Her focus has always been to have ten smaller clients versus the one corporate client.
She is a wife and mother of two and cooks only when Nick doesn't. And much to Nick's dismay she is an avid reader, loves going to the movies and loves to try new restaurants on date nights with her husband.
FAVORITE RESTAURANT:
Barrio Queen – or anywhere with Mexican food
---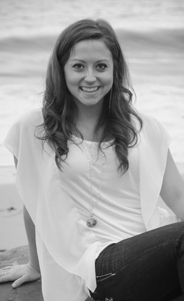 Samantha DiLello
Fashion Show Coordinator
After getting to play dress up for ten years, it was time to hang up the pretty dresses. Sam became the Fashion Coordinator in 2013. (She is vertically challenged so playing with the pretty clothes could be very interesting. She was tired of everyone asking if she was old enough to wear a wedding dress!) She is now happy working with our event team and models, making them all look amazing before they walk the runway.
When she's not playing with pretty dresses, Samantha works as a Registered Nurse. She just got a new puppy named Kylo and recently became engaged. Samantha is currently planning her own wedding and knows the perfect place to find her wedding vendors is... the Phoenix Bridal Show.
FAVORITE RESTAURANT:
Sierra Bonita if she has to pick a favorite - She loves all food truth be told
---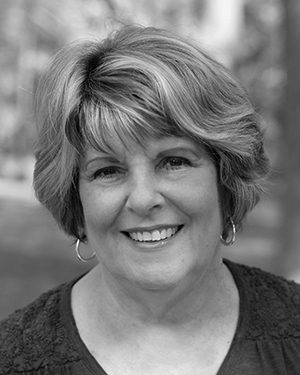 Jeri Haugland
Sales Manager
After being a vendor with the Phoenix Bridal Show for the past seven years, Jeri was ready to hang up her camera and work behind the scenes as our Sales Manager. She has seen a whole different world working on this side of the vendor booths. After joining our team in 2015 she has worked very hard to educate wedding vendors on how to grow their business.
Once the show is sold out; Jeri is a wife, mother of two and has four grandchildren. Jeri still works as a Photographer specializing in families and high school seniors. She celebrates all your most memorable moments with you and has the pictures to prove it.
FAVORITE RESTAURANT:
IF she has to chose, Federal Pizza
---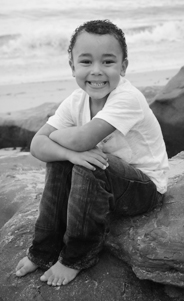 Jacob DiLello
Thinks He Owns the Place
Besides being the resident jokester, this GUY....He has been in the bridal business for the past seven years. He really didn't have much choice in the matter and worked his first show at two months old. He has appeared in several fashion shows and has stolen the show each time. (Never work with babies or kids on stage... they will always upstage you.) Jacob works hard at visiting with all the vendors and helps to rearrange their booths as needed.
Between shows Jacob works hard in school, plays forward on his club soccer team and is a typical little boy. (He just needs to have less energy so his sister and parents can keep up with him.)
FAVORITE RESTAURANT:
Anything with food, he loves it all
---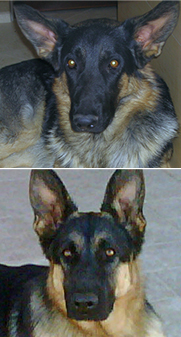 Armani & Sienna
Complaint Department
Armani and Sienna are eight year old German Shepherds. They will gladly hear your complaints and offer the best viable solution. You might be surprised with their answers. (Of course if there's a ball in their eyesight, you might have to repeat your complaint!)
FAVORITE RESTAURANT:
Casa DiLello